The Team
Proud To Be A:
-Top 50 Team/Realtor In The Twin Cities (2018)
-Top 5 Team/Realtor In Anoka County (2018)
-The 11th Ranked Edina Realty Team/Realtor In 2018 With 104 Homes Sold
The Tyler Miller Team knows that in today's complex real estate market, you need home pricing experts, skilled marketers, negotiators and networking powerhouses on your side. We have many business partners to ease your worries.
We strive for 6-STAR service! We take tremendous pride in being leaders of our industry and want to be your Realtors for life!
With our direct and honest approach, we will earn your trust and do everything to seamlessly guide you through the home-buying and/or selling process.
The Tyler Miller Team lives and breathes Real Estate. When you work with us, we can guarantee you a fun, positive and memorable home buying experience and in the end, you will feel confident in our ability to Lead You Home.
Tyler Miller – Team Leader
(Click The Picture To Learn More About Tyler)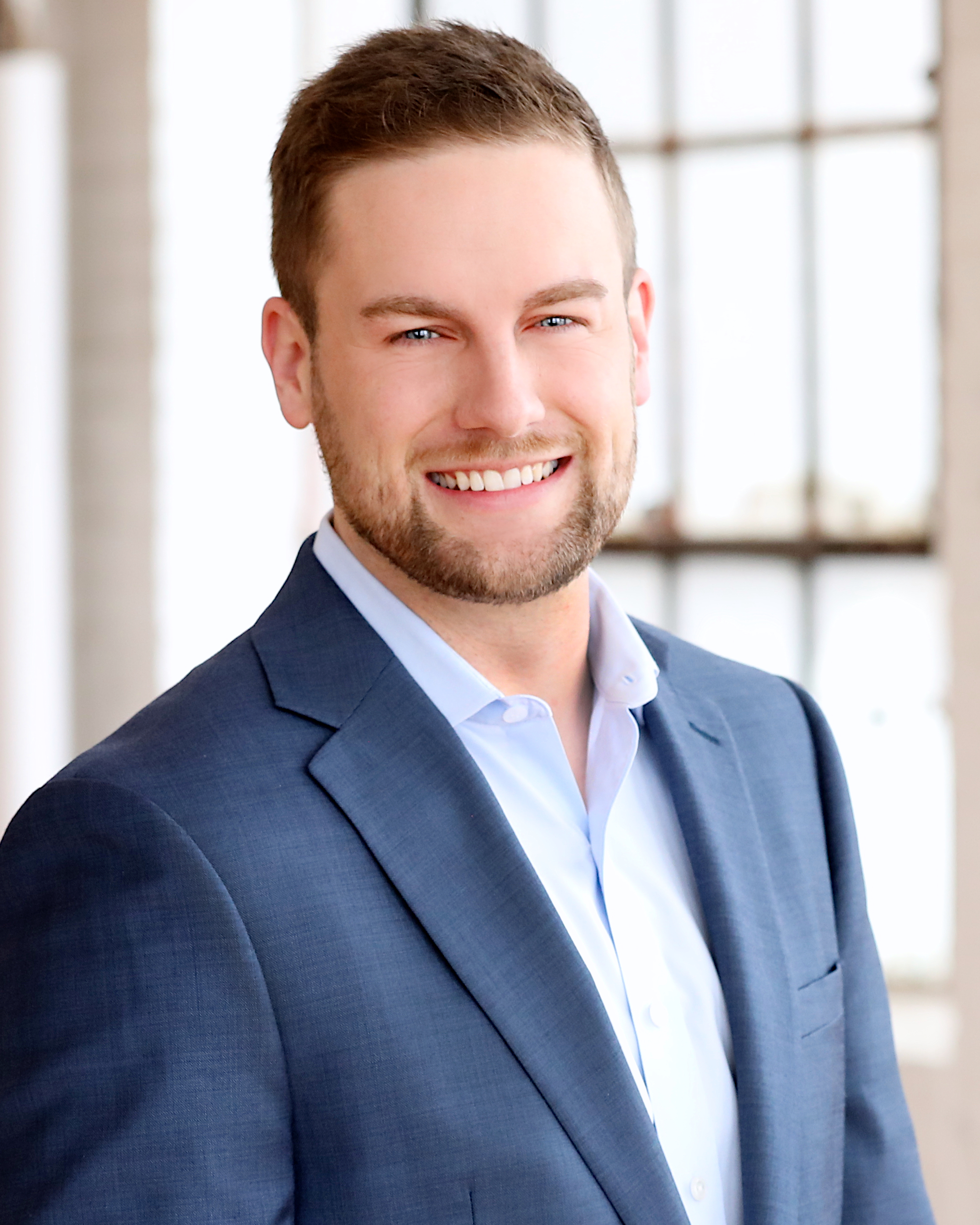 Alex Murray – Sales Partner
(Click The Picture To Learn More About Alex)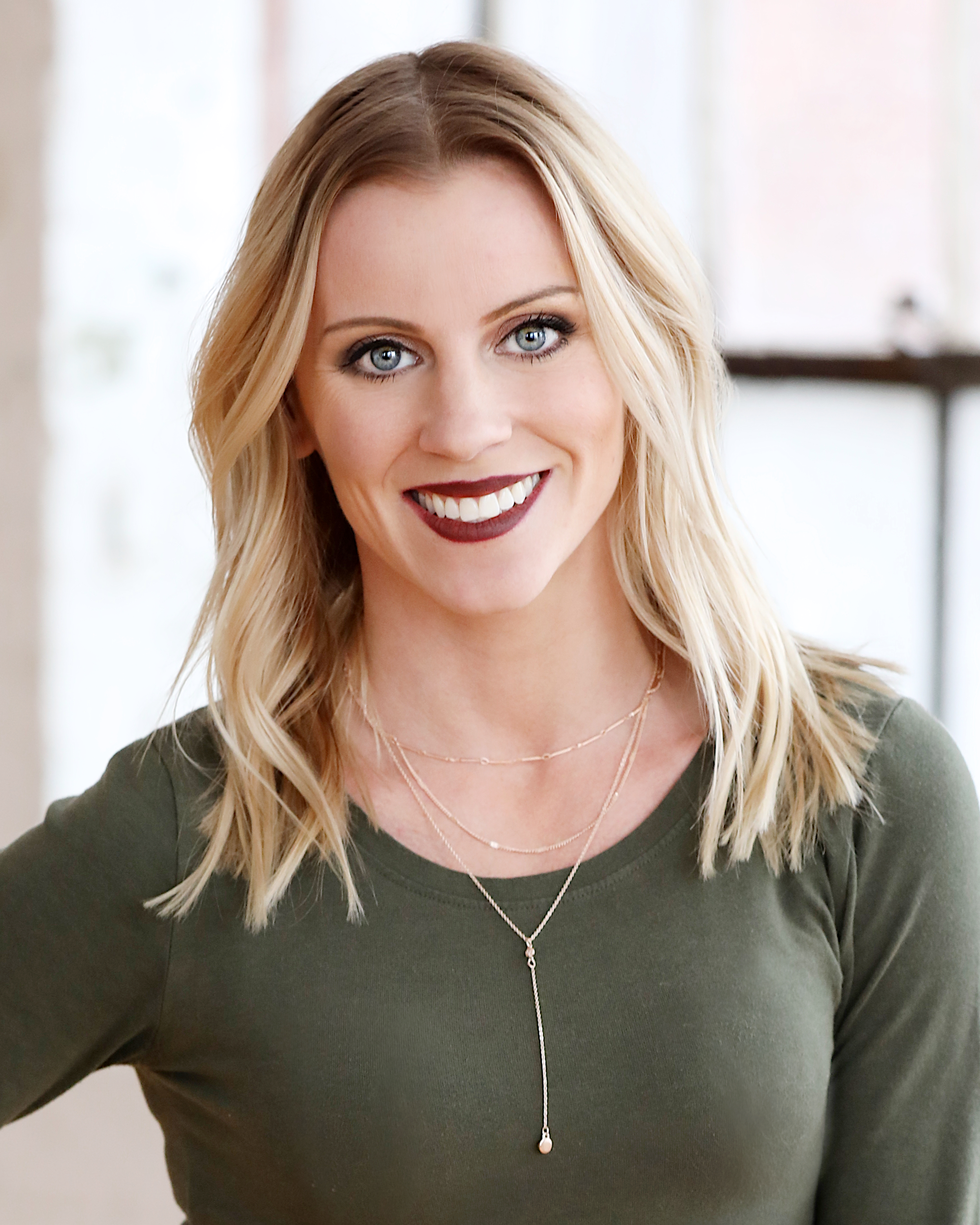 Jaden Litecky – Sales Partner
(Click The Picture To Learn More About Jaden)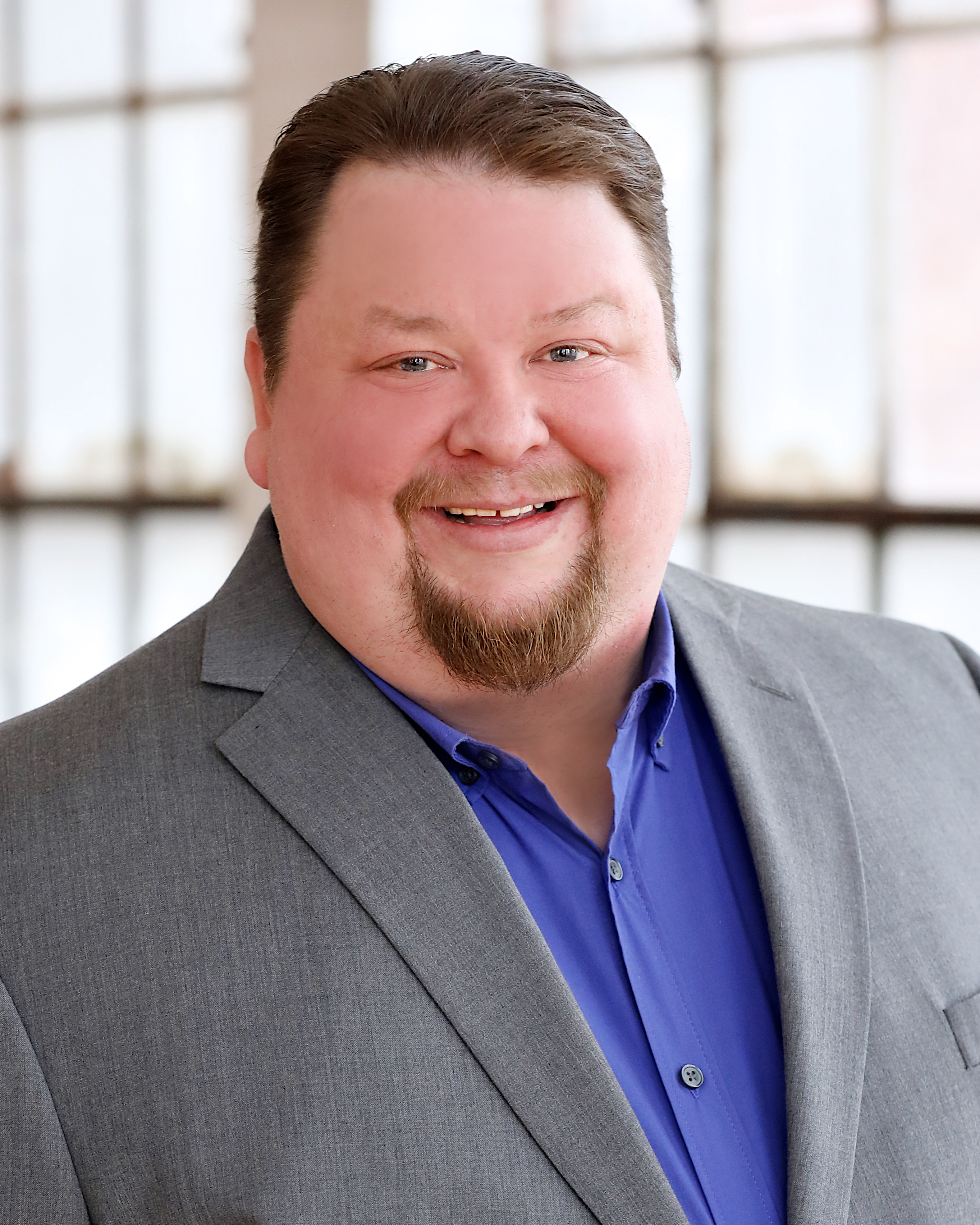 Kaela Kullman – Team Assistant
(Click The Picture To Learn More About Kaela)