Jaden Litecky
Top 50 Realtor/Team In Twin Cities In 2018
Top 5 In Anoka County In 2018
11th Ranked Edina Realty Team/Realtor In 2018 With 104 Homes Sold

Sales Partner ~ Licensed Since 2014 ~ 350+ Team Homes Sold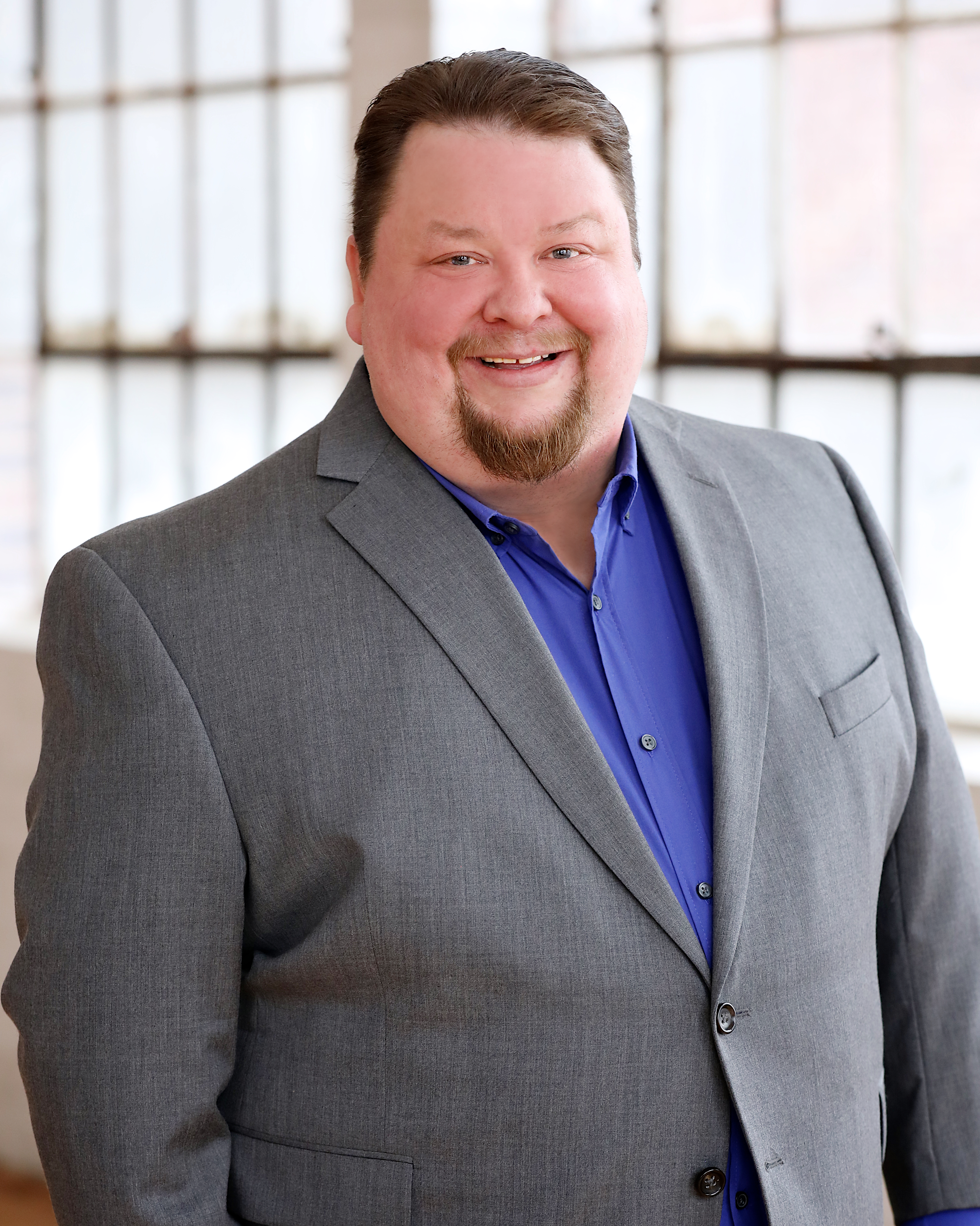 View Jaden's Digital Brochure Here: Digital Brochure
Getting To Know Jaden
Jaden is a proud family man and has been happily married to his high-school sweetheart Jessica for over ten years! Together they have two wonderful kids, Hannah and Ethan. Rounding out his family is a sweet, old, lady Shih Tzu named Kirby. As a family, they reside in the fine city of Coon Rapids and are very active in the community. His wife works at Bio-Techne as an Operations Assistant in the Diagnostics Division.
As a family, they love to take trips and explore the great state of Minnesota! In his free time, Jaden is an active member of the Helios Masonic Lodge in Cambridge, MN where he works alongside a fine group of men to help serve the community and benefit local charities. He also likes to take the kids out to explore new playgrounds in the surrounding communities. For those times when he needs a break, you can find him playing a round of disc golf, fishing, or watching his favorite football team the Minnesota Vikings!
Jaden has a true passion for his career. He feels blessed to have had success in real estate which allowed him to grow his business while being the primary caretaker of his children. Providing expert advice and excellent service is very important to Jaden. The most rewarding part of his career is to see the smile on his client's face and the knowledge that he make a huge impact on their lives!