Feautured Blaine Communities
Below are 3 of the most prestigious neighborhoods in Blaine. If you are thinking about relocating to Blaine area, these are the best of the best! Want to know about other Blaine communities such as: St. Andrew's Village, Deacon's Pond, Wagamon Ranch, Harper's Woods & Quail Creek? Contact Tyler today for more information!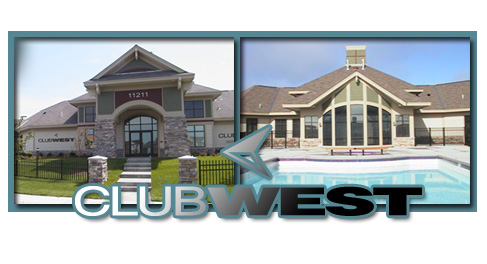 Family-oriented pool community in Blaine with ALL the amenities.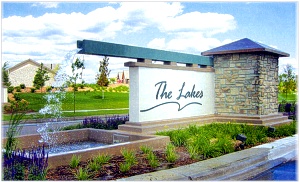 Simply put, this master-planned community made up of 20+ other neighborhoods is THE most desired community North of the Twin Cities. Not only are...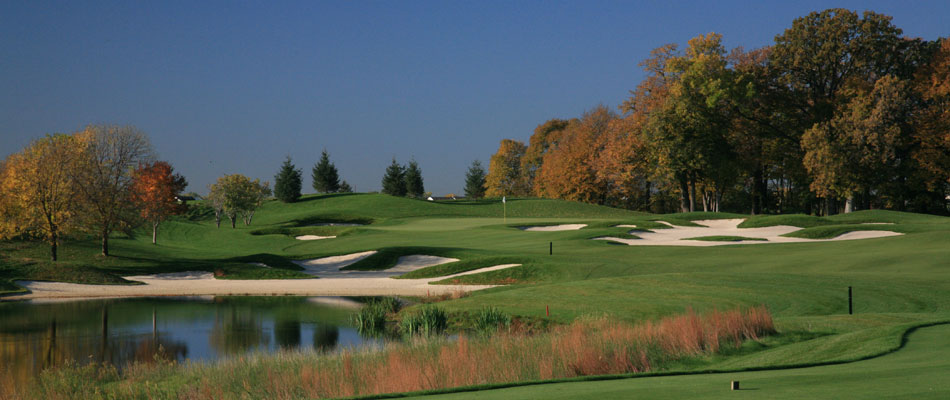 The TPC neighborhood, also known as Deacon's Walk, is a highly sought-after place to call home. The neighborhood surrounds the private TPC Golf...